Thank you to everyone who entered the giveaway and has added so far to the linky party!  Please continue to add your ideas!  I will continue with my series of posts soon. 
Maria, from Kinder-Craze, is the winner of the Amazon Gift Card giveaway!
Congrats, Maria!  I will touch base by email to get your address!
---
I would love to hear ideas from everyone out there! I love finding new resources and ideas through the blog world. Link up to the Linky Party and share the technology resources and activities that you use in your classroom for centers!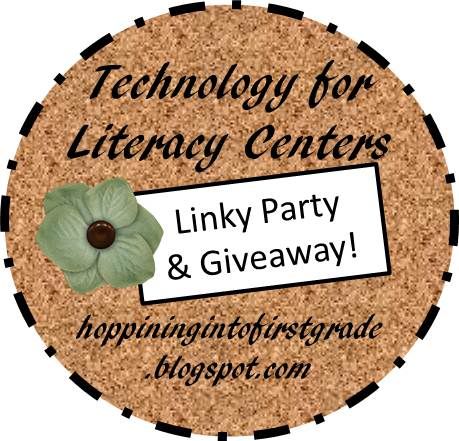 Link up with the linky party - Click here.